FTTH Network Single Mode Simplex SC Fiber Optic Fast connector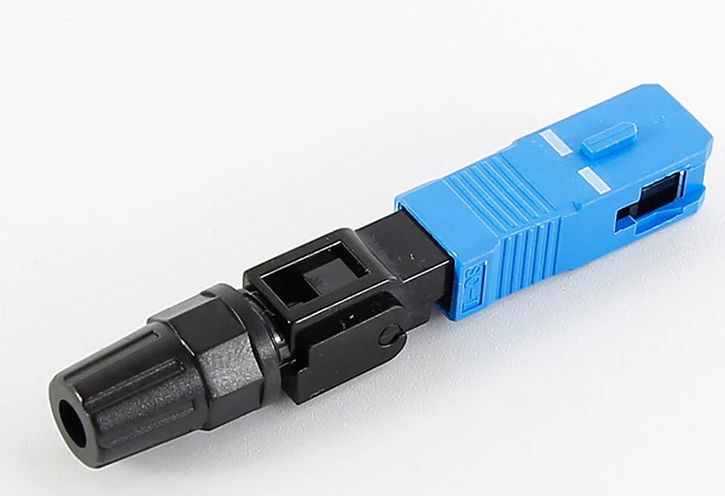 Quick Assembly SC fiber optic connector can provide quick and easy terminations of fibers in the field, and options are availablefor 900 micron and 250 micron. It allows the installer to terminate and make connection in minutes at equipment
and fiber patch panels. This connector system removes any requirement for epoxy, adhesives or costly curing ovens,
with features of high installation quality, high success rate and high reliability.
Features:


1) Factory-installed fiber stub.
2) No epoxy and polishing required, No special tools needed when installed.
3) Allows up to three re-termination result.
4) Easily installed, Quick and easy fiber termination in the field.
5) Only 30 seconds needed to learn the process of installation and making.
6) Cost effective, Warranty: One year.
7) Fast connecting and repeat, No special tools needed when installed.
8) Can be made on site without splicing connectors.
9) Eliminates cable excess length and pigtail splice storage.
10) Can be intalled and maked repeatedly thus avoiding loss.